Wings for Living x Greentechfestival
DISCOVER OUR PRODUCT HIGHLIGHTS OF THE SEASON
Individuelle Produktanfertigungen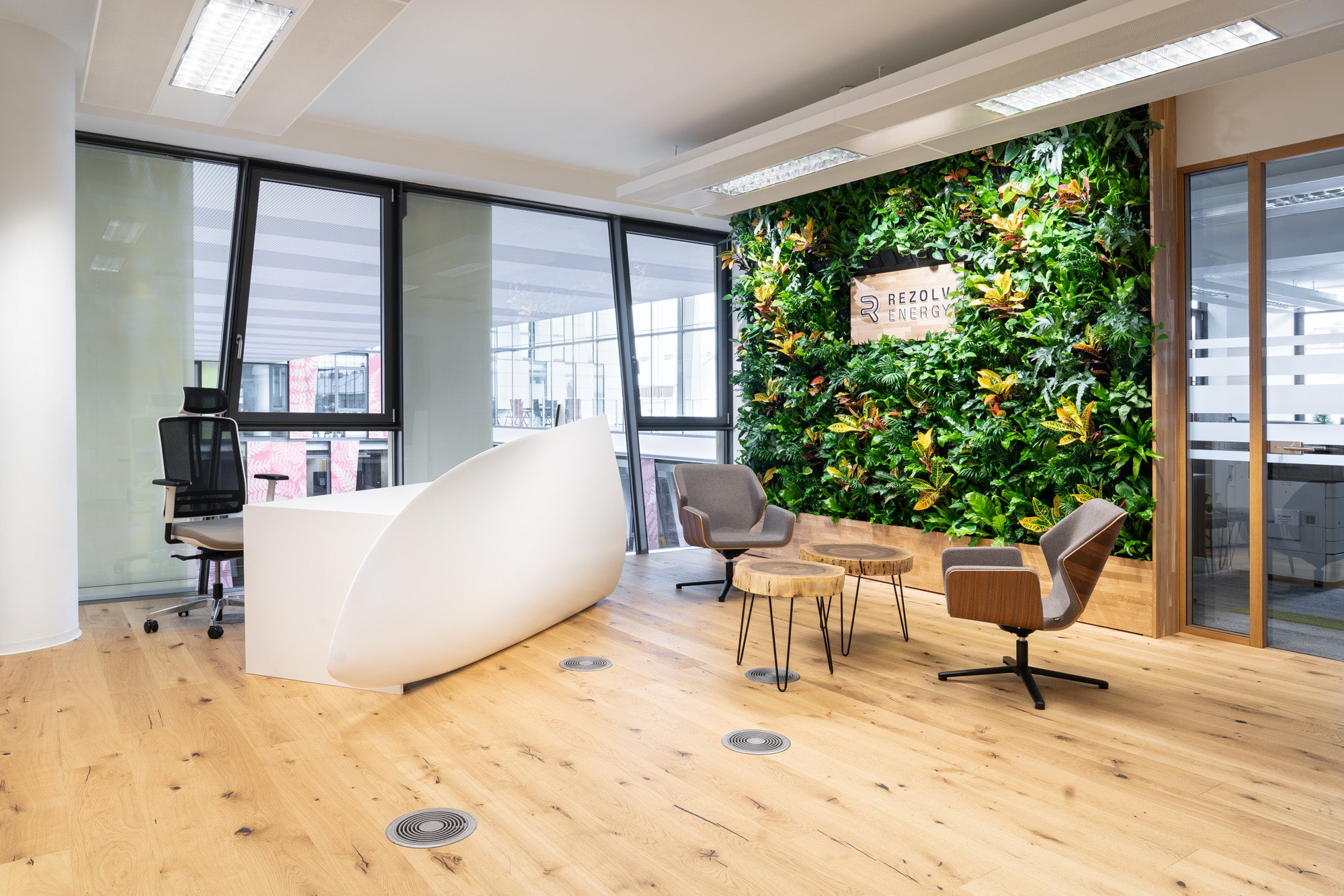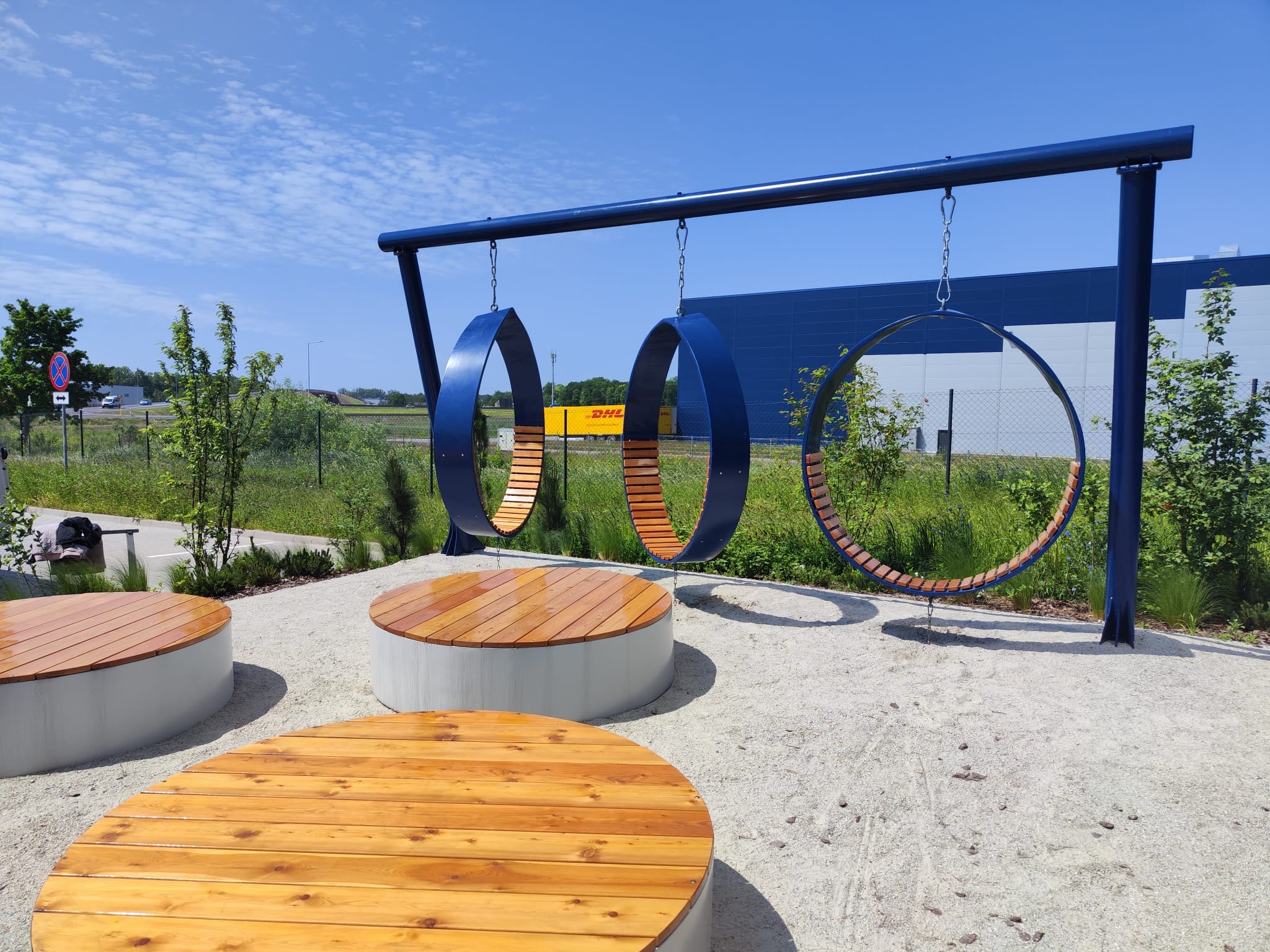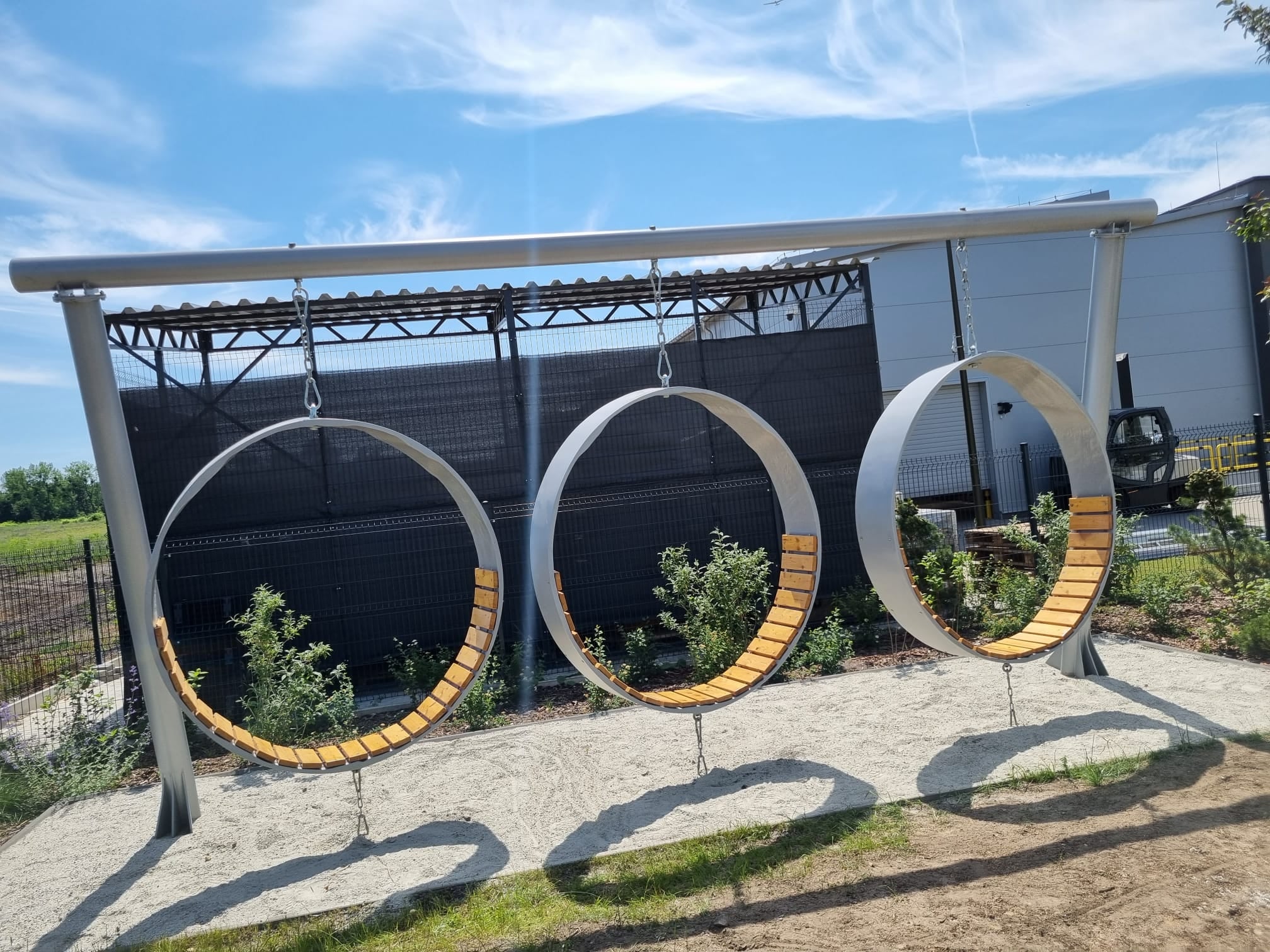 We make the "sustainability" of wind energy really sustainable!
Wings for Living is committed to a general conservation of resources. In times of scarce raw materials (such as wood/steel etc.) we rely on existing, durable raw materials that are waiting to be reused or use wood only as a supplement and for refinement. Our goal is a 99% upcycled product.
We recycle 99.5% material from 200t rotor blade waste for our wings.